Anyone Even You Can Change Their Wiper Fluid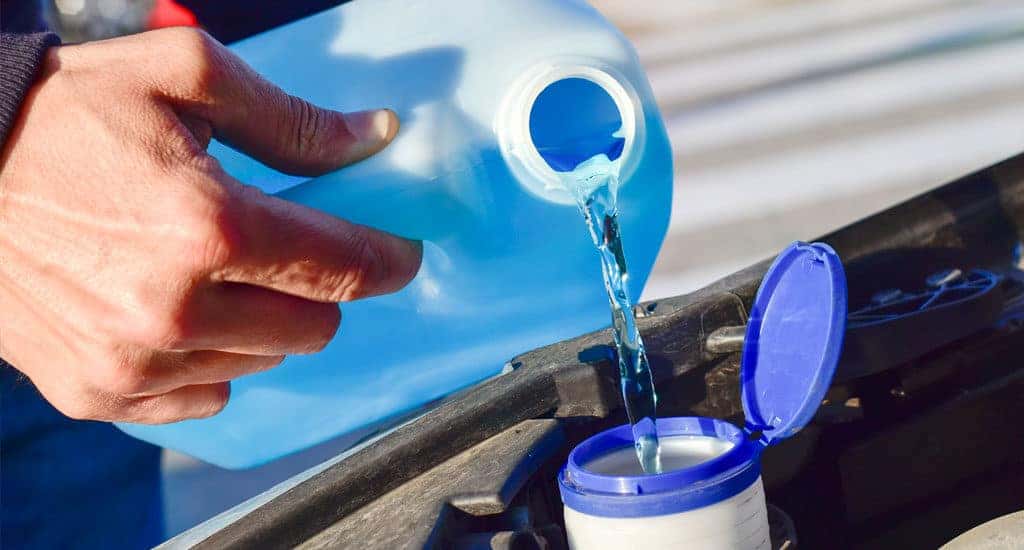 Here at Gene Messer Volkswagen, we offer the benefit of quality service and repair for our drivers in Lubbock, but there are things that all of us are capable of doing, and one is filling up your wiper fluid. It doesn't take much, and you'll be done in no time. Here's how:
Open up the hood of your vehicle, and find the washer fluid reservoir, which is the white and transparent container that has a windshield or water symbol on the cap
If you have a rear wiper, there might be a separate reservoir that you can use as well
Remove the caps and check the fluid level of each one. If it's full, you don't need to add any more
If you see that fluid is low, be sure to carefully pour it into the reservoir until it almost reaches the top
Put the caps back on tightly, and close the hood
If you want to learn more or are in need of service, our team here in Lubbock would be happy to help you, so schedule an appointment with us today, and we'll get to the bottom of your vehicle's repair needs.