Break Out from the Norm in the 2017 Volkswagen Jetta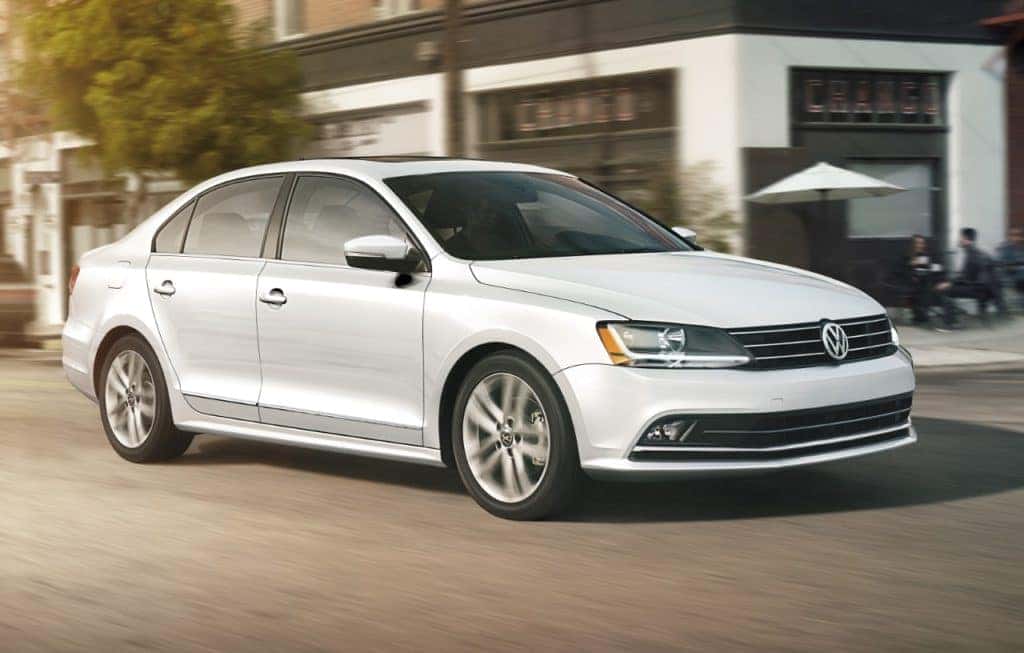 If you're finding that your daily drives to work and other errands are becoming a bit of a bore, it might be time you considered kicking your driving lifestyle up a notch and taking the wheel of the 2017 Volkswagen Jetta! Boasting the performance of a 1.4-liter intercooled turbocharged four-cylinder engine blasting out 150 horsepower and 184 lb-ft of torque, it could easily be the kick-in-the-pants your morning commutes need to get you reinvigorated for a fun drive. See what we mean in the video below and consider breaking free today:
If you're interested in seeing the 2017 Jetta up close and in person, make your way out to our Lubbock, TX dealership today, With our friendly experts ready to show you anything that appeals to you in our selection of new Volkswagen models, and with the offer of a test drive on the table, you'll get the hands-on experience you need to make a decision with confidence.