Don't Leave Your Windows Down or Doors Open Thanks to the VW Car-Net Mobile App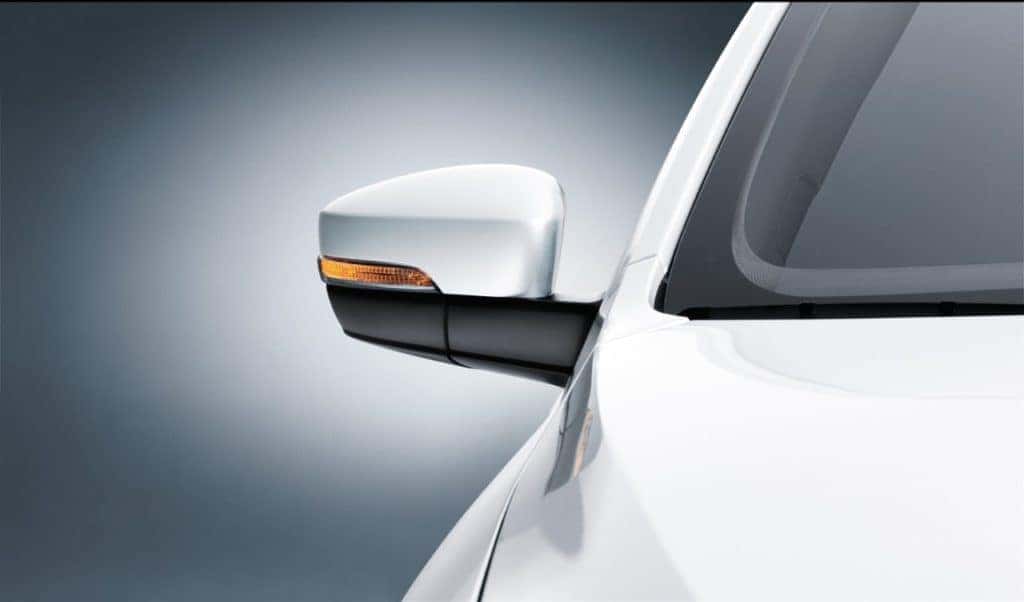 One of the things that drivers in Lubbock like about our collection of Volkswagen vehicles is that they come with VW Car-Net App Connect, which allows you to integrate the likes of Android Auto™ and Apple CarPlay™ to your vehicle, but it also is able to provide you with many different convenient alerts through the Car-Net mobile app.
There are two of these vehicle notifications that we find most convenient. One is if a door or liftgate is accidently left open after you've been removing groceries, supplies or whatever else, you can get an alert on your phone that the door or liftgate is still open after a certain amount of time so you can go back and close it. Another key feature is letting you know if you've left your windows down. The VW Car-Net app will inform you that you have, especially if there is rain or bad weather in the forecast so you can go roll them up and make sure your vehicle doesn't get soaked because you left your windows down.
That's the kind of convenience you can't beat, and is one of the many reasons people love their VW vehicles that come equipped with VW Car-Net App Connect onboard, and the mobile app. If you'd like to learn more and want to see all our vehicles up close and personal, from the Golf to the Jetta, Passat, Tiguan and Atlas, we'd be happy to help, answer any questions, and arrange a test drive.