Driving Modes Provide You with Efficient Options on the Volkswagen e-Golf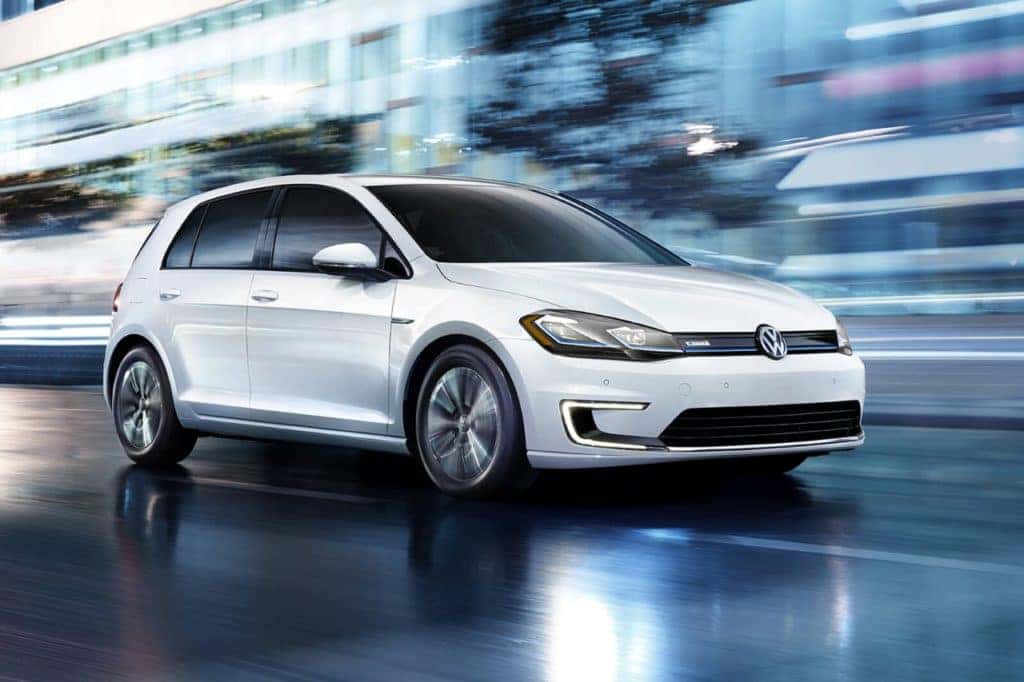 Here at Gene Messer Volkswagen, the Golf lineup has plenty of options, and among the most efficient available is the Volkswagen e-Golf, which of course is an electric vehicle that takes all the excitement of the Golf to provide a highly-efficient and eco-friendly drive. These driving modes and features that are available help you optimize how efficient you can be, and we're here to tell many Lubbock drivers the steps they can take.
There are three different custom driving controls on the Volkswagen e-Golf: Normal, Eco, and Eco Plus. On Eco and Eco Plus, choosing this driving mode will optimize the horsepower and acceleration, as well as adjust the air conditioning to give you the most efficient drive possible while you see the e-Golf go the distance. You can easily revert to normal driving mode by changing it up from the center console, or by pressing down on the accelerator, to trigger the change, too.
Another feature that stands out for the Volkswagen e-Golf is the three different regenerative braking modes. These take energy from the braking system in different ways to then use it to recharge the e-Golf's battery so you can see it truly maximize your distance traveled in between full charges.
Our team would be happy to provide you with more details, so contact us online or stop in and see us here in our showroom at Gene Messer Volkswagen in Lubbock and we'd be happy to answer any questions you might have and set up test drives in VW vehicles like the e-Golf today.