Knowing What Services You Might Need as the Temperatures Get Cooler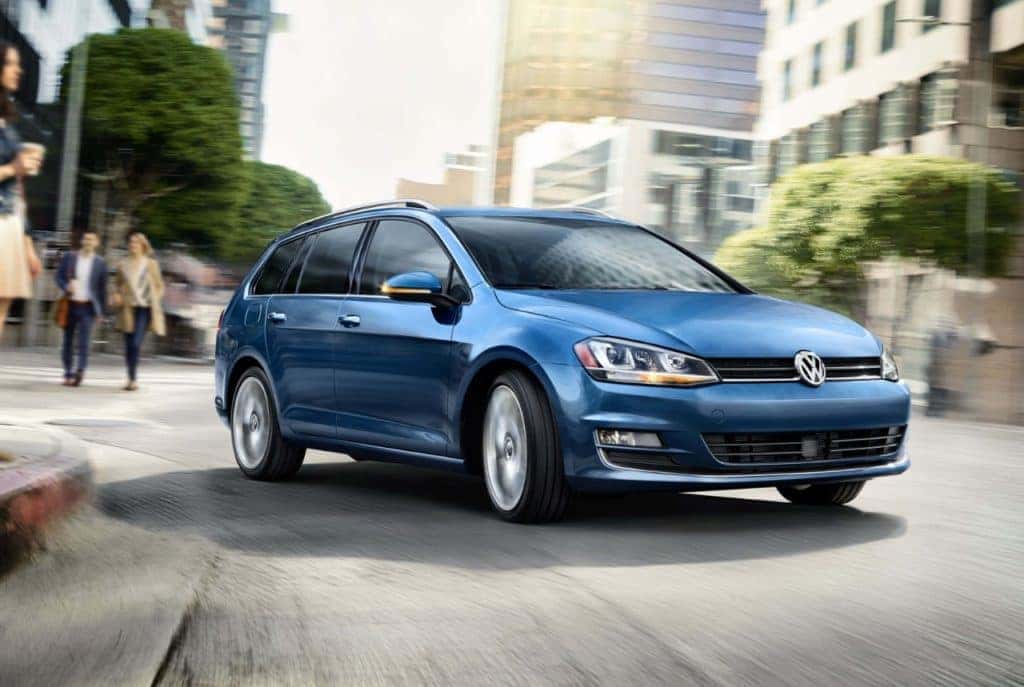 Believe it or not, cooler weather is going to start coming our way, even here in Lubbock. When it does, being prepared for what it can mean for your vehicle and how to ensure that you've got everything in working order is a priority, and at Gene Messer Volkswagen, we'd be happy to provide you with a few tips on prepping your vehicle for the cold.
While we don't have to worry about snow tires like people in the mountains and up north, we do have to be aware of our tire pressure and treads. When cooler weather comes, it could bring some rain and we want traction from our tires to make sure they have the right amount of tread on them. In addition, be sure to check the air pressure. Often times, the first chilly day of the fall or winter, people might see their tire pressure lights come on. If it does, you can fill them with air using a gauge to ensure it's the right levels, or bring it in to our service center and we can top you off.
Another service people like to have checked out as the weather gets cooler is their heating systems. You want to make sure it's all working properly so you can stay warm as you drive.
You can schedule an appointment for service with our VW service center here in Lubbock, and we'd be happy to provide you with more details and help you prepare your vehicle for fall and winter months, so contact us today and we can get started!