The Penny Test Helps You Determine Tire Tread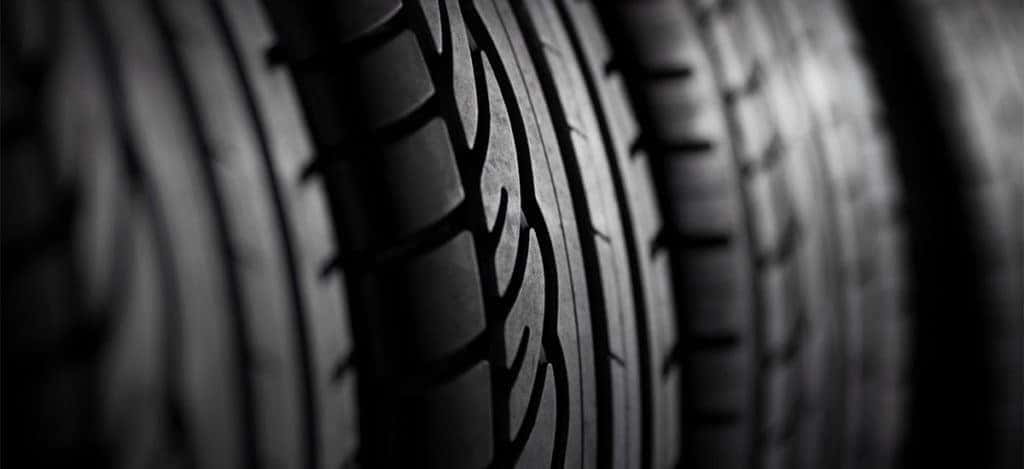 When it comes to car care, there are plenty of things you can do to make sure you have a smooth ride in your Volkswagen. Tires with the right amount of tread give you that, and there's a way that anyone can check whether or not you need to replace your current set, or you are good to go, using the penny test.
Take a penny and put it in between the tread of your tires with Abraham Lincoln's head going down toward the tread
If Lincoln's head disappears, that means your tread is good, and you are fine
If you are able to see all of Lincoln's head, that means you are in need or some new tires
To learn more, especially if you're in need of a new set of tires, feel free to contact us here at Gene Messer Volkswagen in Lubbock, and our service center would be happy to help you find the right set for your vehicle, and install them for you today.