Unique Ways to Add Mess Free Food and Drink Storage in Your Car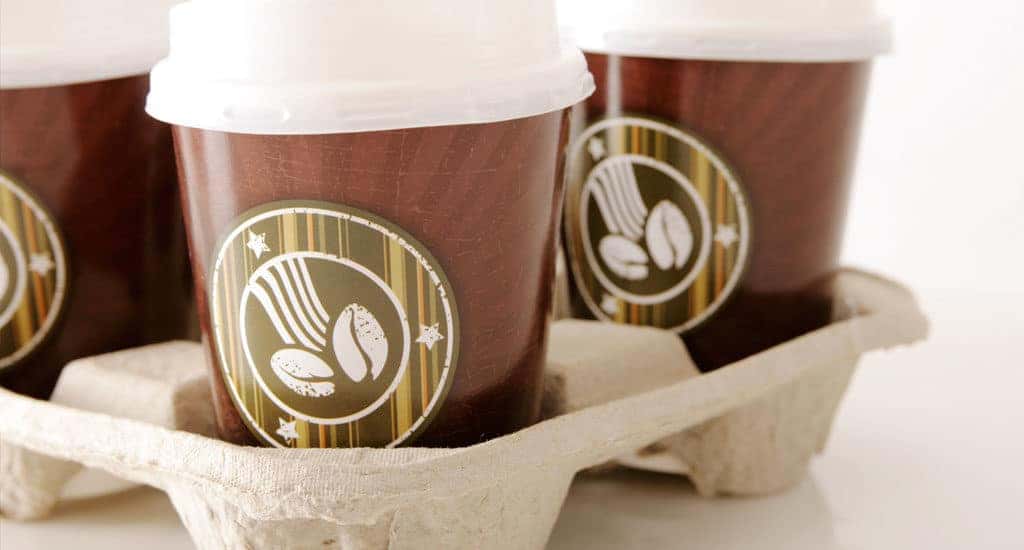 Regardless of how versatile our vehicles are, and believe us, there's plenty of versatility in the Volkswagen lineup, we all always searching for more, with unique things you won't find in your vehicle. For example, finding the best way to optimize clean food and drink storage solutions for easy use in your vehicle without making a mess.
For drinks, if you are on a coffee run for the office, or simply have more drinks than cup holders in your vehicle, using a muffin pan helps you place in up to 12 drinks. Storing it in a laundry basket can also help reduce any potential spills or stains, too
With snacks, instead of plastic bags that can get all over the place, we recommend getting a small box organizer, like a plastic bait and tackle box, for example, and place different snacks in different areas so it's all in one place, and can be closed up easily for no spills
At Gene Messer Volkswagen our team would be happy to discuss your options and all the different ways you can find for storage in new Volkswagen models here in Lubbock.