Volkswagen Says Microbus Returning as Electric Van in 2022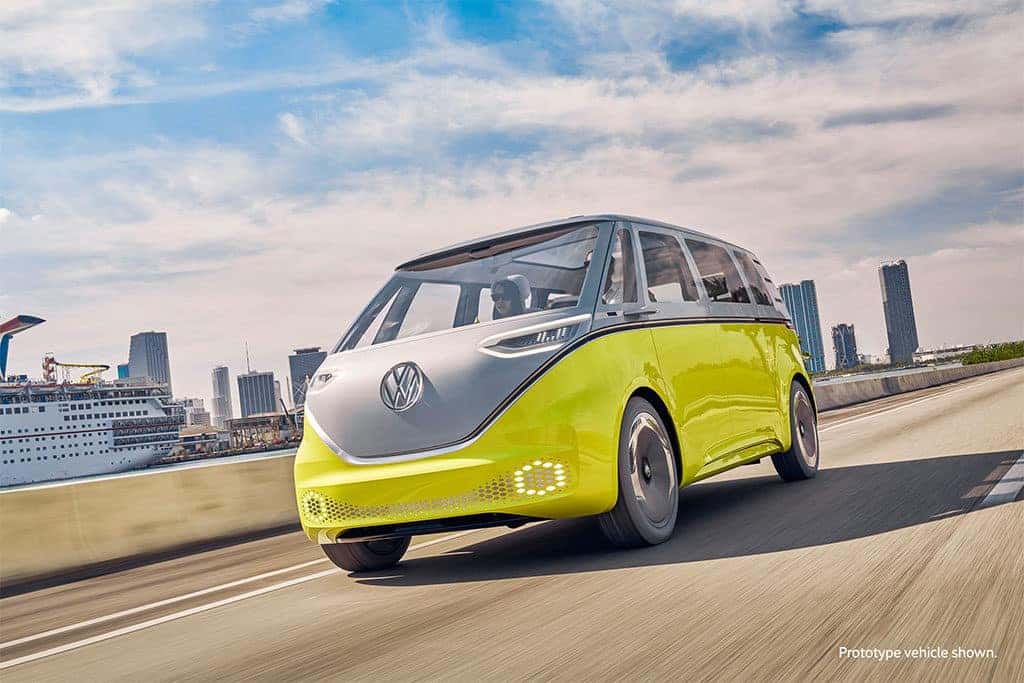 One question that we often get asked here at Gene Messer Volkswagen is when we believe the Microbus, an iconic Volkswagen staple of the 1960s will ever make a comeback. Over the years VW as teased the Microbus in various forms and concepts, but now, they've announced news of a modern relaunch, slated for a few years from now.
In 2022, Volkswagen has said it will look to bring the Microbus back as an electric vehicle, using the I.D. Buzz concept it debuted earlier. Most of the details were not specified, but we're certain that if it's anything like the I.D. Buzz concept, it will be one stylish ride that people are going to want to drive, and let nostalgia reign as one of the vehicles that helped define a generation will be able to do so once more, in an emission-free setup.
We're hopeful more details will emerge regarding the new edition of an electric Volkswagen Microbus by the time it is set for America in 2022. Until then, our team is here to provide you with insight and answer any questions you might have regarding our current lineup of Volkswagen vehicles. Feel free to contact us online today and we can continue our conversation here in our showroom.