You Never Know When You May Need to Follow These Winter Driving Tips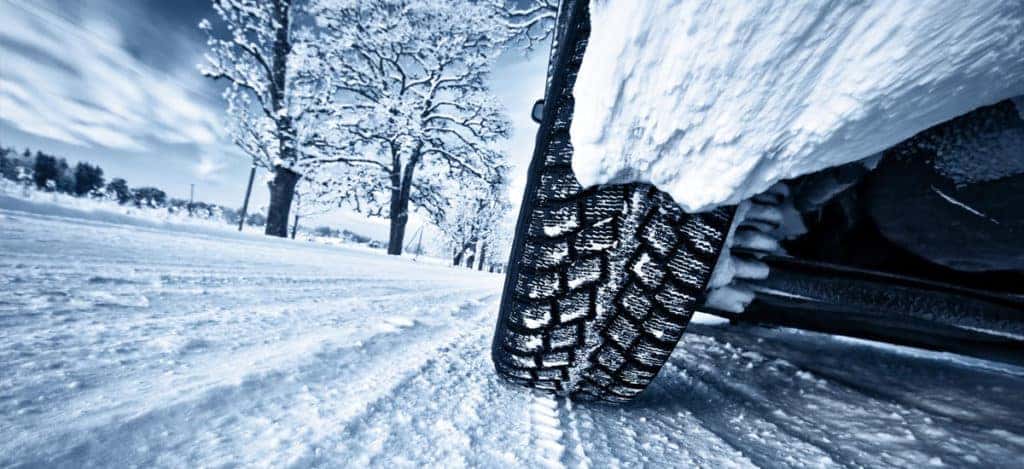 Here in Lubbock, we know the last thing on our minds this winter is snow, because around these parts it's a rarity. But, that doesn't mean having the knowledge of what to do to keep your vehicle prepared in wintery weather is not needed. We all should be prepared for anything, which is why we have these tips for keeping your vehicle up to par for winter, just in case.
Checking your lights all around the vehicle, from the headlights to fog lights and taillights is important because this obviously if going to help improve visibility and safety in bad weather
You also want to make sure your battery levels are good, and if it's running low, consider getting a new one, because you want your vehicle to be able to start every time in the cold
We also recommend keeping your vehicle in a garage if you can, as that keeps the battery warm. There are also battery warmers you can get that do the same thing
Check your coolant and anti-freeze levels and ensure they are good, because that's going to help when it comes to starting the vehicle after a long period outside in the cold
You should also check your washer fluid levels to ensure there is enough, and it doesn't freeze over
Always keeping plenty of gas in your fuel tank is also important, as it helps heat your vehicle
Where there's lots of snow you should own a set of winter tires, which give you added grip and traction and much more confidence
Make sure your defrosters work, because you'll need them on those cold days to get ice and snow off your car
Keep a survival and first aid kit with you in the trunk or somewhere convenient. Include items like water, blankets, and a flashlight so you're covered in case of an emergency
Our team here at Gene Messer Volkswagen can discuss with you all the different options available here in our showroom, and arrange test drives at your convenience.